Description
Cases
Accessorize your device with fun, fashion-forward ID Pockets from Case-Mate. Store your most-used cards securely for easy access throughout your day. Whether you need your driver's license, credit card or work ID, you'll be able to pull it out quickly without compromising the functionality of your smartphone. Pockets are designed to work best on smooth finish cases for your Apple, Samsung, or nearly any other device. You'll find it simple to apply and secure with its permanent adhesive backing.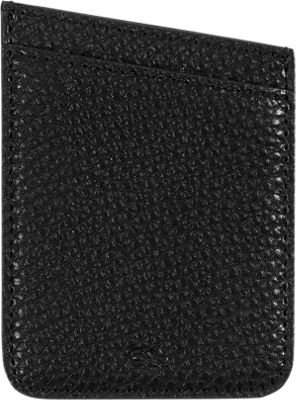 Catalog Name: Verizon Wireless Product Catalog
Manufacturer: Case-Mate
Keywords to find us: Easy access to your credit cards, IDs, etc.
Permanent adhesive backing provides security
Free Shipping available on all orders